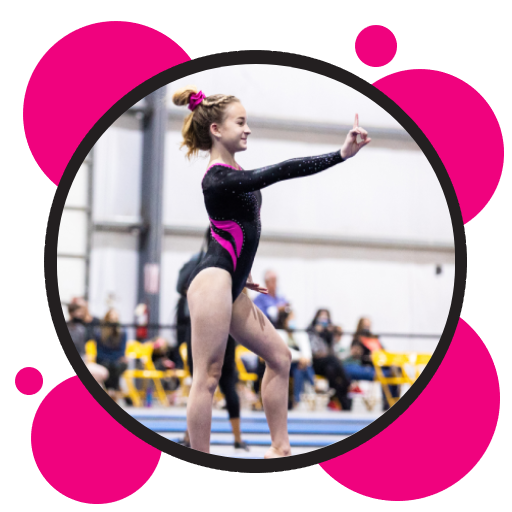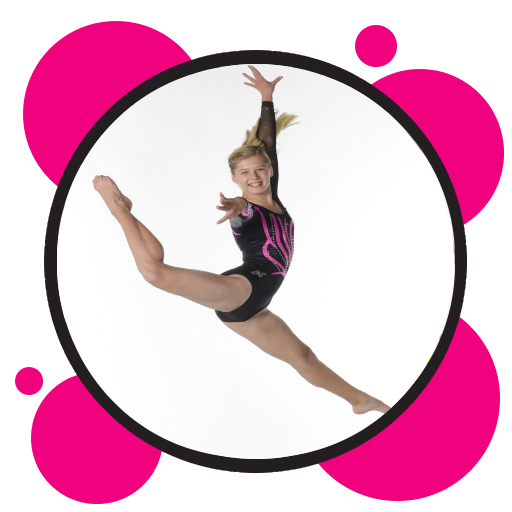 Training Beginners to Advanced Gymnasts
National Gymnastics Training Center provides excellent opportunities for gymnasts of all skill levels, beginner levels through advanced competitive levels. We have multiple competitive teams focusing on different levels of skill, to ensure that the most dedicated of gymnasts who are interested in competing with a team will always have a respective team to pursue.
Our Shooting Stars team program trains young, beginner gymnasts to compete at the compulsory team levels. Further onward, we offer training in our Xcel and Optionals level programs, whose member athletes have excelled in Gymnastics at all levels.
FREE Trial Classes Available