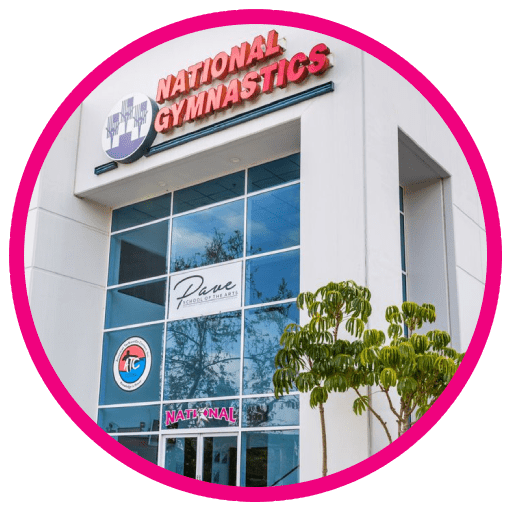 Celebrating More Than 30 Years
National Gymnastics Training Center has been teaching students in Aliso Viejo and the greater Orange County area for more than 30 years. We seek to provide the highest quality gymnastics, tumbling, and trampoline skills for children of all ages and ability levels. With our guidance, our students are encouraged to participate in a welcoming environment, and pursue excellence in our programs.
National Gymnastics is home to the National Gymnastics Competitive Team, the National Shooting Stars team, the National All-Stars Cheer team, and Sweet Peas Educational Gymnastics, our newest program.
Making Gymnastics Fun, Making Kids Happy
Enhance your children's fitness while giving them a memorable, fun experience. At National Gymnastics, we can help your children achieve an active lifestyle and build amazing skills to give them confidence. We want our students to enjoy learning and to love their classes, while giving them the skills they need to pursue their dreams.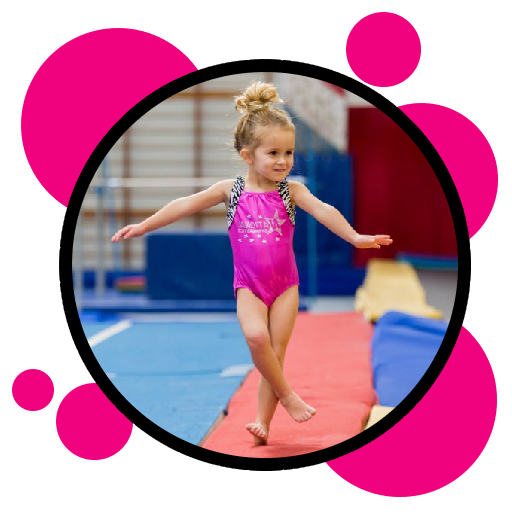 FREE Trial Classes Available